High-quality Construction, Maintenance and Multidisciplinary Services
MACS Australia is a proudly Western Australian owned and operated business, established in 1974 and offering multidisciplinary services across the mining, construction and industrial sectors. We are committed to offering our services in a manner promoting health and safety excellence, local community engagement and environmental responsibility.
MACS has successfully delivered a range of high-quality projects to industrial, urban, municipal, government, commercial, mining and oil and gas resource clients across the state.
Our mission is to be an employer of choice and provide a safe, secure and fulfilling workplace
Proudly serving Western Australia since 1974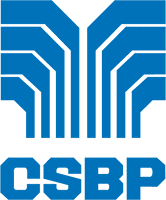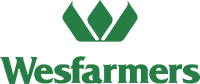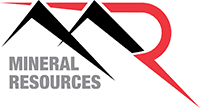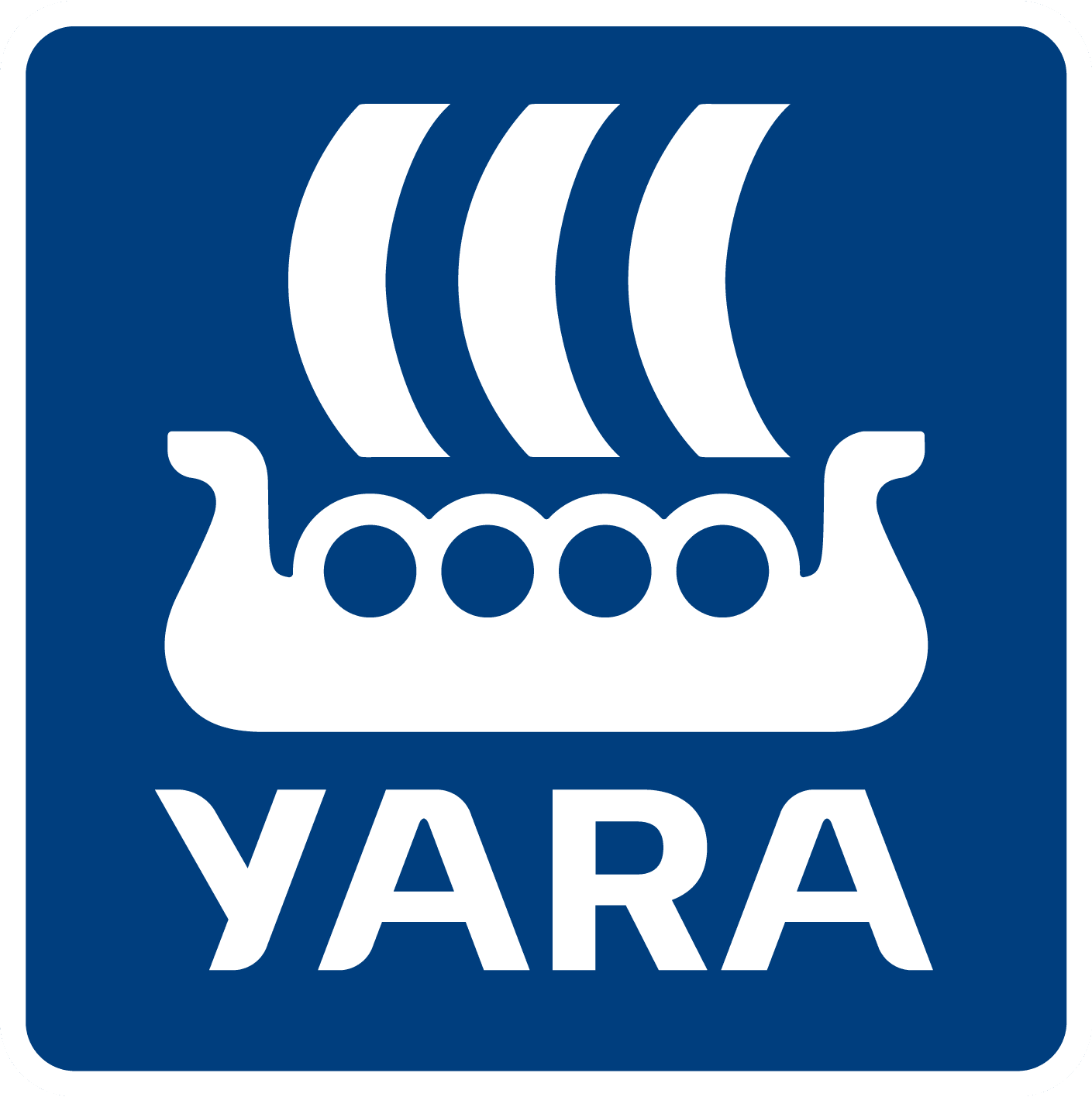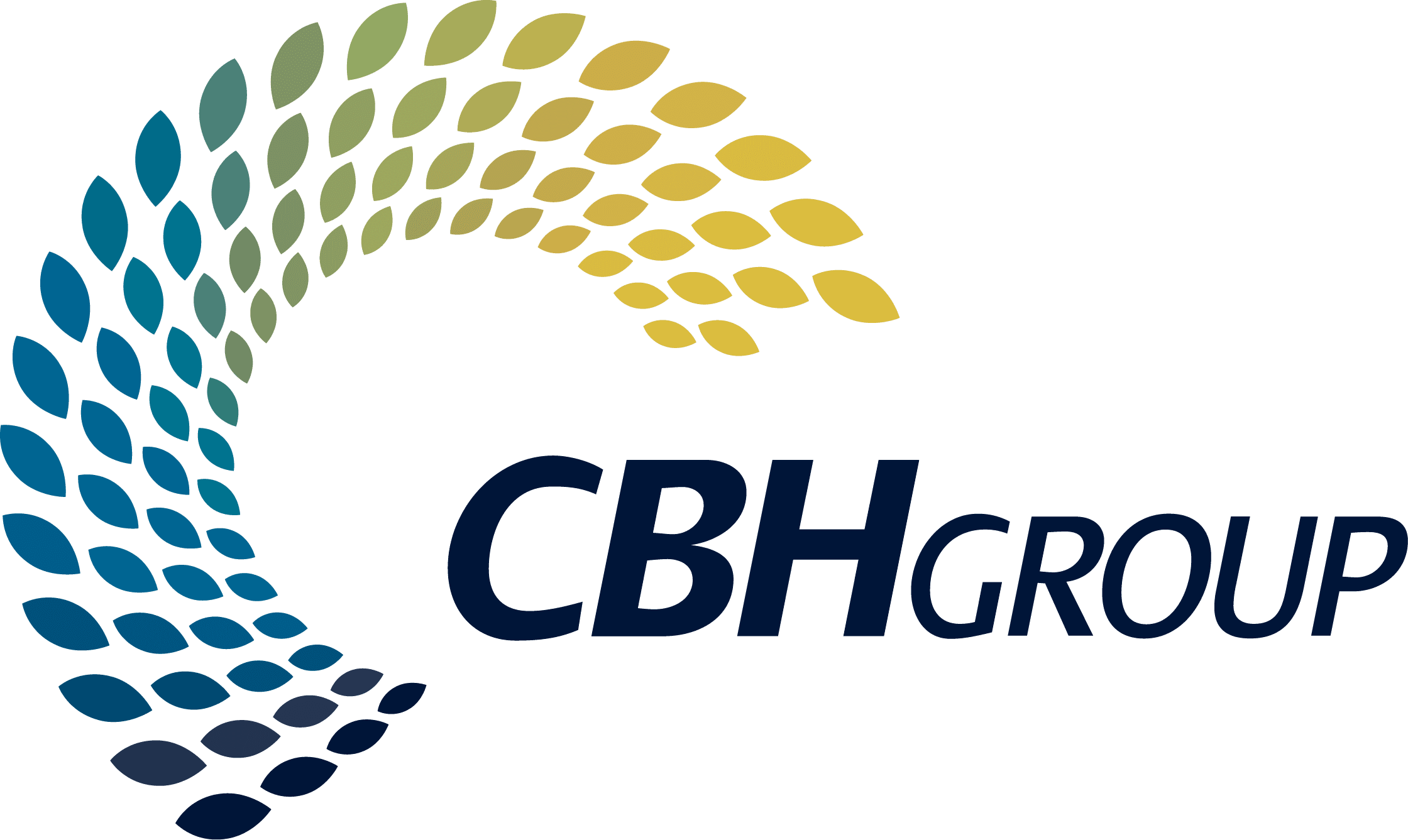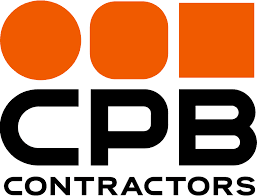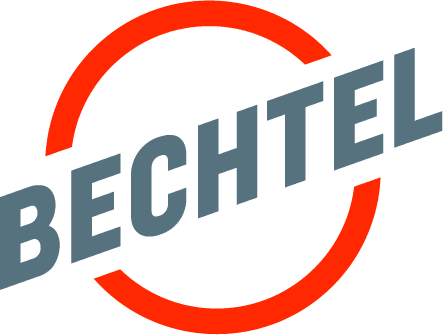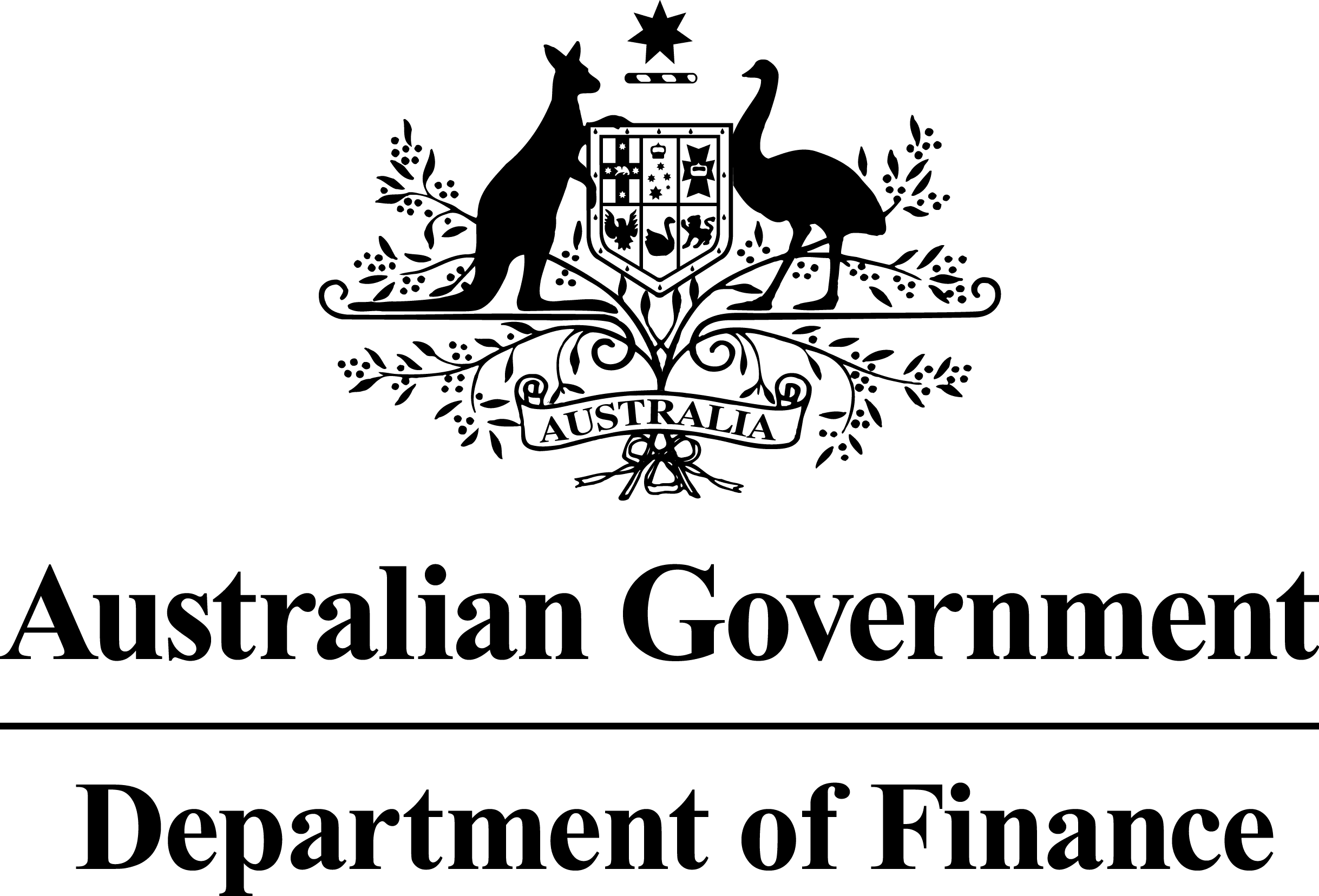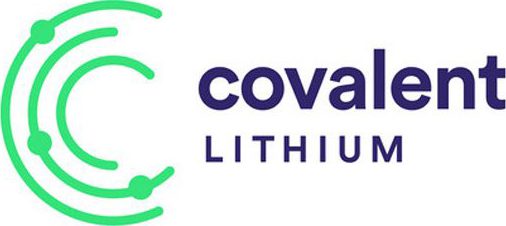 We are committed to offering our services in a manner promoting health and safety excellence, local community engagement and environmental responsibility