Our priorities are our people, our community & our environment
MACS Australia is committed to providing sustainable, safe, and quality services, regardless of the project.  We have accredited quality management, occupational health and safety management, and environmental systems, demonstrating our dedication to continual improvement, customer satisfaction, compliance, and risk management.
MACS Australia has been certified by Bureau Veritas in accordance with the requirements of the following management system standards: ISO 9001 – Quality, ISO 14001 – Environment, ISO 45001 – Health & Safety and ISO 31000 – Risk Management.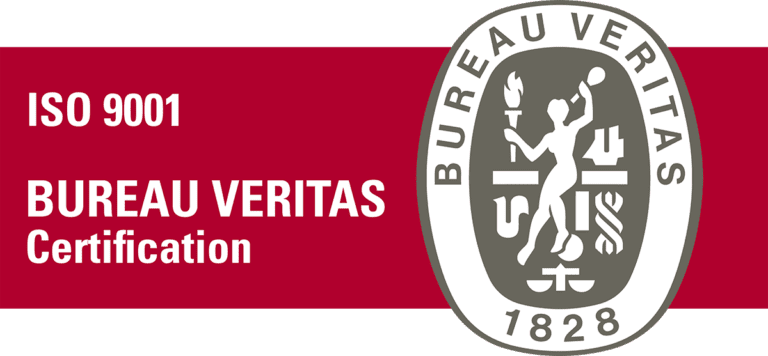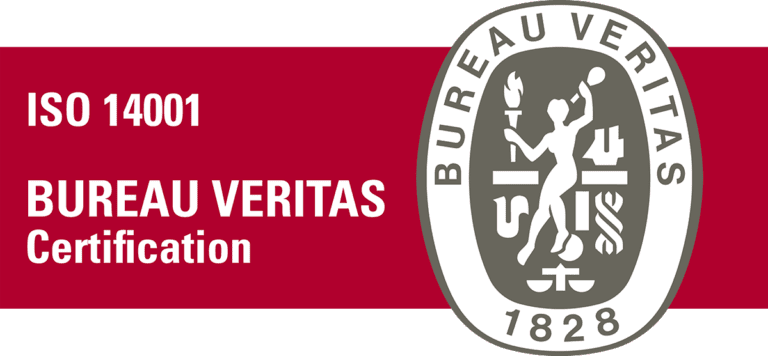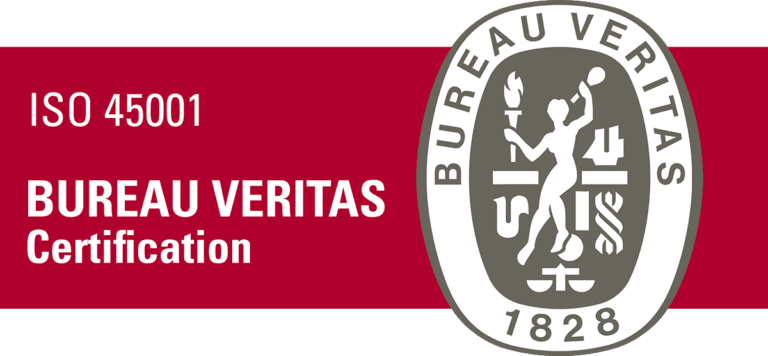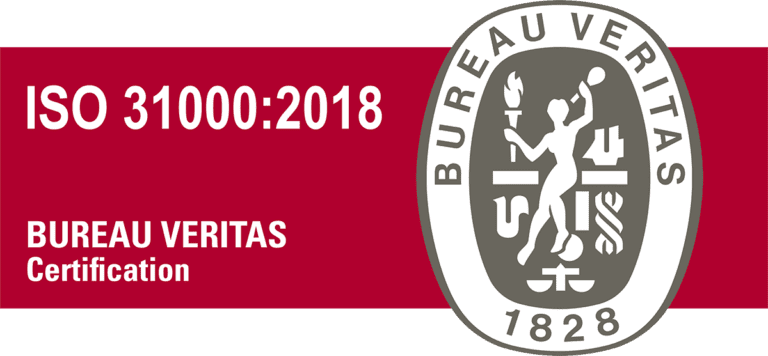 Our goal is to have a workplace free from accidents, injuries, and serious incidents. MACS Australia engages a full-time HSEQ Advisor with over ten years of experience providing health, safety and environmental management in the construction, mining, and offshore marine industries.
MACS Australia endeavours to operate in an environmentally conscious fashion, as demonstrated in our commitment to continual policy and equipment improvement. We are committed to adopting and maintaining sound environmental management and operating practices to control and minimise the impact of all organisational activities on the environment.
MACS Australia endeavours to:
MACS Australia has a robust Aboriginal Engagement Strategy management plan, demonstrating our commitment to supporting the employment, career development, training and businesses of Indigenous communities and people.  We desire to create an atmosphere of collaboration and shared benefit between MACS Australia and the local communities in which we operate by forming strong partnerships to deliver long-term economic benefits for all involved.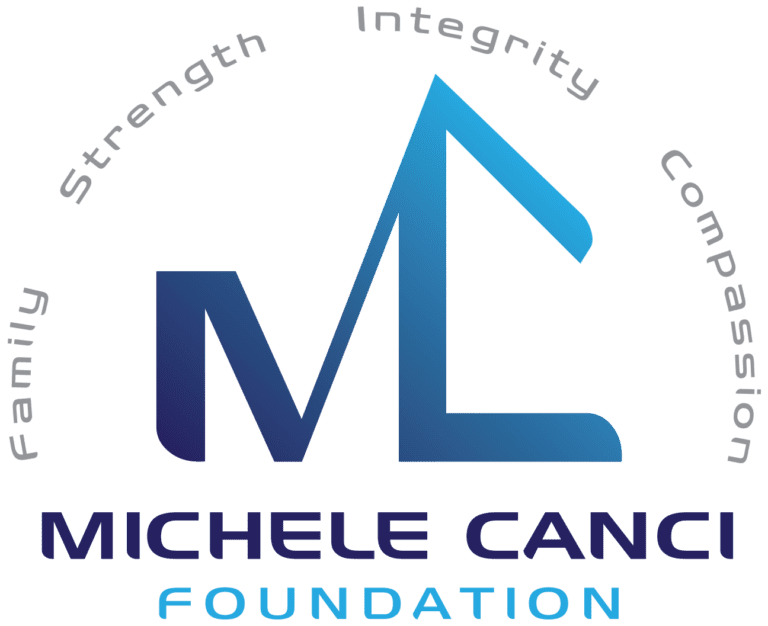 The Michele Canci Foundation
The Michele Canci Foundation (MCF) aims to conduct business in a way that is consistent with our core values, and invests in the development of the community at large. The foundation aims to support organisations that assist those facing homelessness and its complications. MCF is passionate about the next generation of youth and aims to support initiatives that inspire and promote growth for this demographic.
MACS Australia also encourages all its employees to give back to the community and become involved in an area they are passionate about. As a company and as individuals, we are committed to achieving long term sustainability within our community. We aim for a positive economic impact while being as environmentally conscious as we can. Through MCF, MACS Australia aims to nurture a future that results in social, cultural, physical and economic well being for all.